Your Teenager's First Car Needs These 8 Things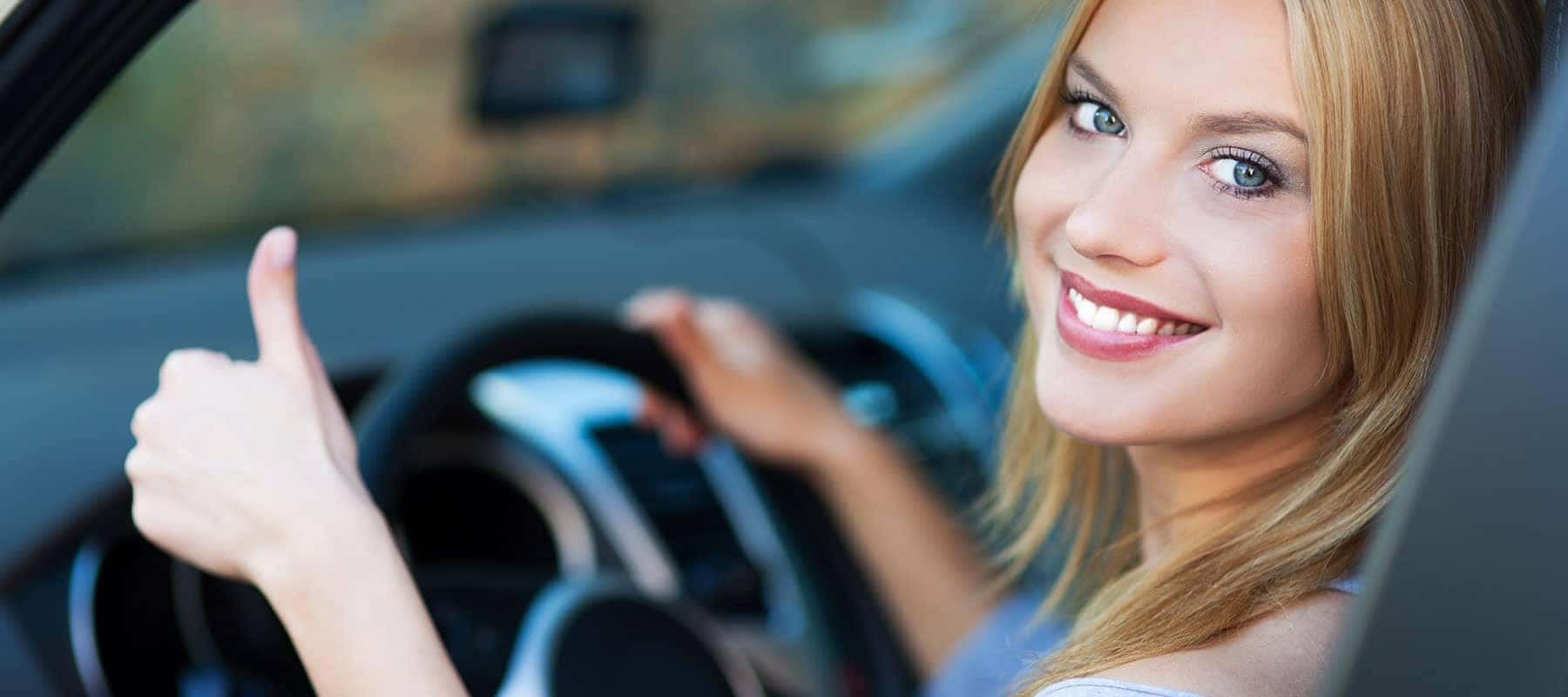 Watching your kid drive off in their car for the first time can be an exciting, yet terrifying experience. Teenagers, as you parents know, can be quite reckless. They're going to need some guidance and help when they're driving by themselves for the first time.
Wilson Auto Group believes in safe driving habits and always being prepared on the road. You just never know when a vehicle will break down, an accident will happen, a tire will pop or something along those lines. Chances are, a 16-year-old may not quite know what to do in certain situations. These 8 things will help them in the event that something happens. These essentials will help you parents sleep a little better at night.
1) Car emergency kit. This includes flashlight, extra batteries, a knife, some water bottles, a blanket, maybe an energy bar and a first aid kit. Keep this all in a duffle bag in the trunk.
2) Jumper cables. A teenager's first vehicle typically isn't a brand new model. You don't know when that battery will give out on them, even if it is brand new. It's good to have this just in case.
3) Emergency cash. $25 kept in the glovebox should be enough.
4) Car jack and tire-changing tools. Flat tires happen all the time. Your child will need to know how to change a flat tire. Tell them to look up a video on YouTube to get a quick tutorial.
5) GPS. These days, smartphones have incredible technology when it comes to navigation. Make sure their phone or the vehicle is equipped with a GPS system.
6) Sunglasses. They're not just there to make you look cool. They help protect your eyes, too.
7) Air freshener. Teenagers are stinky. Enough said.
8) Insurance and registration cards. This one is pretty obvious, but it needs to be on here. 
If you're thinking about buying you child a vehicle, we have a great selection of used cars for sale here in our online inventory. Give them a glance if you have some time!
Contact us for more information.
Click here for directions to our Jackson/Flowood dealership.
Wilson Auto Group in Flowood, Mississippi
proudly serves the state of Mississippi in cities such as Jackson, Pearl, Ridgeland, Brandon, Madison, Clinton, Canton, Yazoo City, Vicksburg, Brookhaven, Laurel, Greenwood, Meridian, Hattiesburg and Indianola.