Want to Join our Winning Team?
---
Are you interested in being part of a dynamic and friendly team of automotive experts? We are always looking for knowledgeable, car-savvy people to join our staff! We pride ourselves on delivering top-notch customer service every day at our Jackson car dealership. For this reason, we look to hire energetic, highly-motivated people who can continue our legacy of excellent customer care. Because we believe people are the most important part of what we do, we put people first and treat both our employees and are customers with respect. We love what we do, and we work collectively as a team to get the job done right.
Careers at Wilson Auto Group in Jackson
When you put people first, the success follows. We know it's not about the sale, but it's about making sure our customers receive the best on-the-road experience as possible with the help of our friendly employees. We hire people who are not just skilled, but also positive and helpful individuals.
We look to hire for a variety of different positions. Whether it be for accounting or administrative personnel, body shop technicians, general line technicians, lot attendants, or used vehicle sales consultants, there's a place for many different skills on our team. If you are interested, please contact our HR Manager Shana Krapovicky at [email protected] or follow a link below to fill out the form with any questions and we will be in touch with you.
---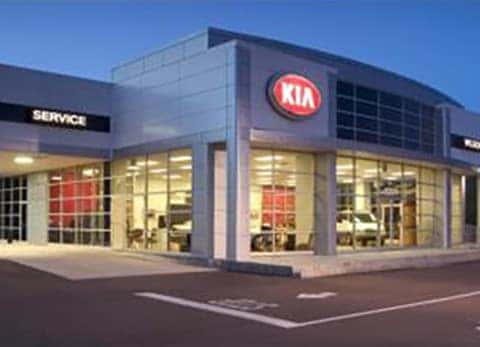 Wilson Kia
4204 Lakeland Drive, Flowood, MS 39232
Sales:
(601) 944-6580
Sales Hours
Monday – Saturday: 9:00AM – 7:00PM
Sunday: Closed
Service Hours
Monday – Friday: 7:30AM – 6:00PM
Saturday: 8:00AM – 2:00PM
Sunday: Closed
Parts Hours
Monday – Friday: 7:30AM – 6:00PM
Saturday: 8:00AM – 2:00PM
Sunday: Closed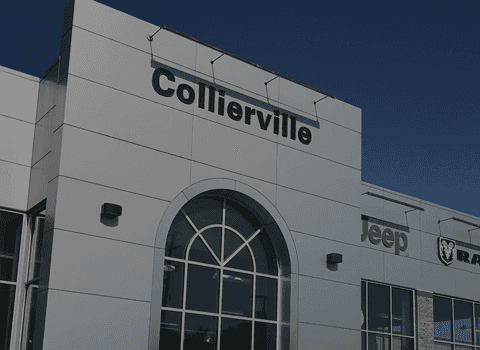 Collierville Chrysler Dodge Jeep Ram
393 S Byhalia Rd, Collierville, TN 38017
Sales:
(901) 854-5337
Sales Hours
Monday – Friday: 8:00AM – 8:00PM
Saturday: 8:00AM – 8:00PM
Sunday: Closed
Service Hours
Monday – Friday: 7:00AM – 6:00PM
Saturday: 8:00AM – 5:00PM
Sunday: Closed
Parts Hours
Monday – Friday: 7:00AM – 6:00PM
Saturday: 8:00AM – 5:00PM
Sunday: Closed
---
Job Openings
---
Product Marketing Specialist
We are currently accepting applications for all sales departments! Please contact us today to discuss current opportunities at 601-914-4200!
Automotive Product Marketing Specialist
What do we want?
No experience necessary or even desired. Great training program, bright smiling faces, good work ethic, high intelligence, Good with math, verifiable honesty and integrity, Retail appearance, Bubbly personality, good personality, great people skills, Good communication skills, Clean driving record with valid drivers license, Ability to communicate with consumers via telephone, text, email and in person, loves cars and loves helping people
What we offer:
A Christian ownership and values-based environment. The Best pay plan in the USA. Earn $50,000 your first year. Base salary of $25,000. Bonuses and pay depending on ability, not tenure or education. Great benefits including: Blue Cross health insurance, Paid vacations and paid holidays! Great hours…no 10 pm closings, holidays and Black Friday madness! No travel required. Free training program. Drug-free and family-friendly environment to earn $50,000 first year and No experience desired…we will train smiling faces, solid character, and references. All that's required is Enthusiastic and high energy personality. This is a high ethics and high-performance environment. Market and represent the hottest and highest quality vehicles made in the world that are exploding in market share and desirability.
Job Type: Full-time
Salary: $50,000.00 /year
Job Location:
Required education:
High school or equivalent
Required experience:
Required licenses or certifications:
Driver's License
Social Security Card
Sales Consultants
No Experience Necessary! Great Opportunity!
We offer: 5 day work week, salary, commission, training, life & health insurance and paid vacations!
Email resume to F&[email protected] and apply below!
Internet Sales Coordinator
Two years customer service experience required.
Call center or previous BDC experience is preferred.
We Offer: Five day work week, Salary, Commission, life and health insurance, paid vacation.
Email Resume to [email protected]