What Are the Next Steps After Buying A Car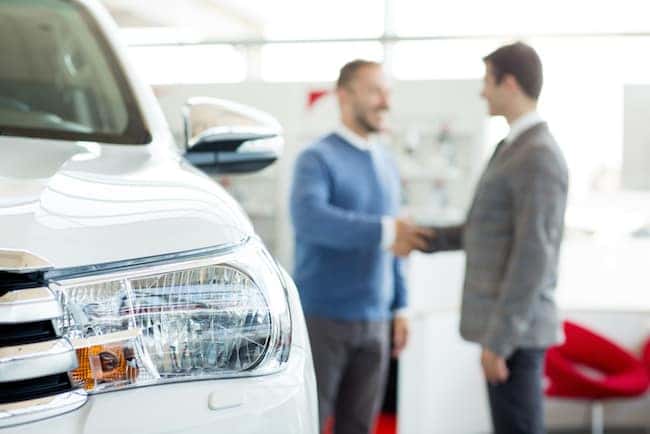 Once you purchase a car, you probably think you're ready to get on the road. It can be pretty exciting to finally feel in control of your ideal vehicle, but in order to drive off the lot as the owner, there are still a few steps you need to take. Because we want our customers to be able to legally call the car of their dreams their own as soon as possible, our car dealer near Brandon is happy to share the information you need to conclude the car buying process.
Register Your Car in the Brandon Area
After you've purchased the car, the next step is to complete some paperwork for registration. Our helpful and knowledgeable sales staff would be happy to walk you through the process of registering your vehicle. In Mississippi, you can apply for registration at the dealership and you will get your license plates in the mail some weeks later, and you may need to pay a visit to the Department of Motor Vehicles (DMV) to finalize the registration. When you go to the DMV, be prepared to pay up to several hundred dollars for registration, and bring the title or the loan documents, proof of insurance, a completed emissions test, a vehicle inspection report, and multiple forms of id.
Be Sure to Get Insurance
You'll also need to insure your vehicle. If you're trading in your vehicle, most insurers will cover the new car for a few days until you can give them all the information about the new car. However, it's best to provide your insurance company with your newer vehicle's vehicle identification number (VIN) ahead of time to confirm your coverage. If you're buying new, it's a good idea to have the insurance covered before you buy. The costs for each insurance policy vary depending on the type of car you buy, its value, your age, your credit score, your driving record, the length of your commute, how high the deductible, and the area that you live in.
Schedule Maintenance
Another important thought to consider about your vehicle before driving off is its maintenance schedule. Brandon area drivers should think about bringing in their car to our service center when it's time to give their car some TLC. It's crucial that car owners realize they need to consistently take care of their vehicle through routine maintenance in order to avoid costly repairs down the road.
For more information on what comes next after buying a car, contact us at Wilson Auto Group!