How to Remove Dog Hair From Your Car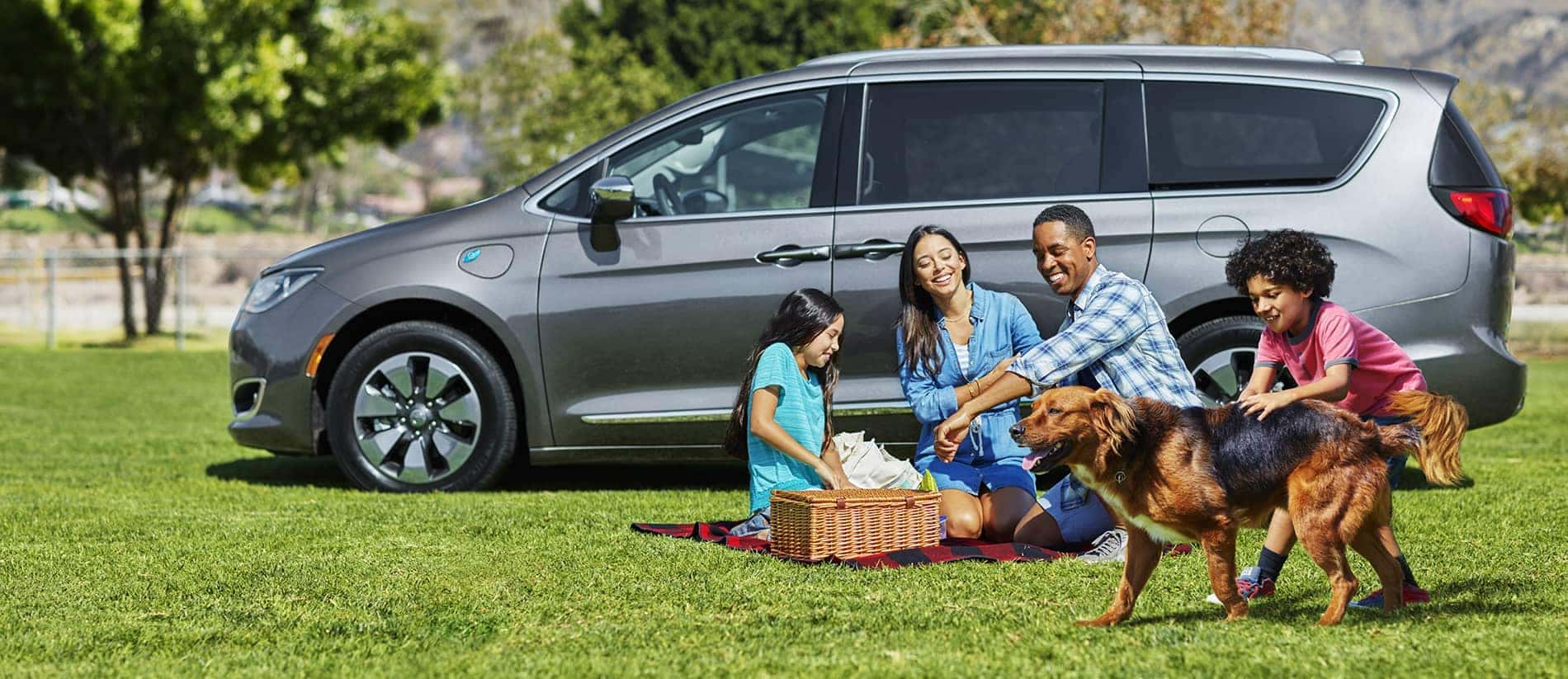 We love pups here at Wilson Auto Group, but they can be a bit messy in the car — especially when it comes to shedding. If you keep trying to vacuum and use lint rollers, stop what you're doing. That's not going to work.
The best way to get that dog fur out is with rubber kitchen gloves. Weird, right?
Here's what you need to do:
Put on the gloves and get the fingers wet

Rub your fingers over the hair in a straight line

Form clumps with the hair

Vacuum it up or throw it away
Wilson Auto Group is an automotive group with stores in Ridgeland, Flowood, Mississippi and Collierville, Tennessee. We have new and used cars for sale in Flowood, Mississippi so please feel free to come see us! Click here to contact us, and click here to see our locations.
Wilson Auto Group in Flowood, Mississippi
proudly serves the state of Mississippi in cities such as Jackson, Pearl, Ridgeland, Brandon, Madison, Clinton, Canton, Yazoo City, Vicksburg, Brookhaven, Laurel, Greenwood, Meridian, Hattiesburg and Indianola.