A Great Selection of Used SUVs for sale Near Jackson MS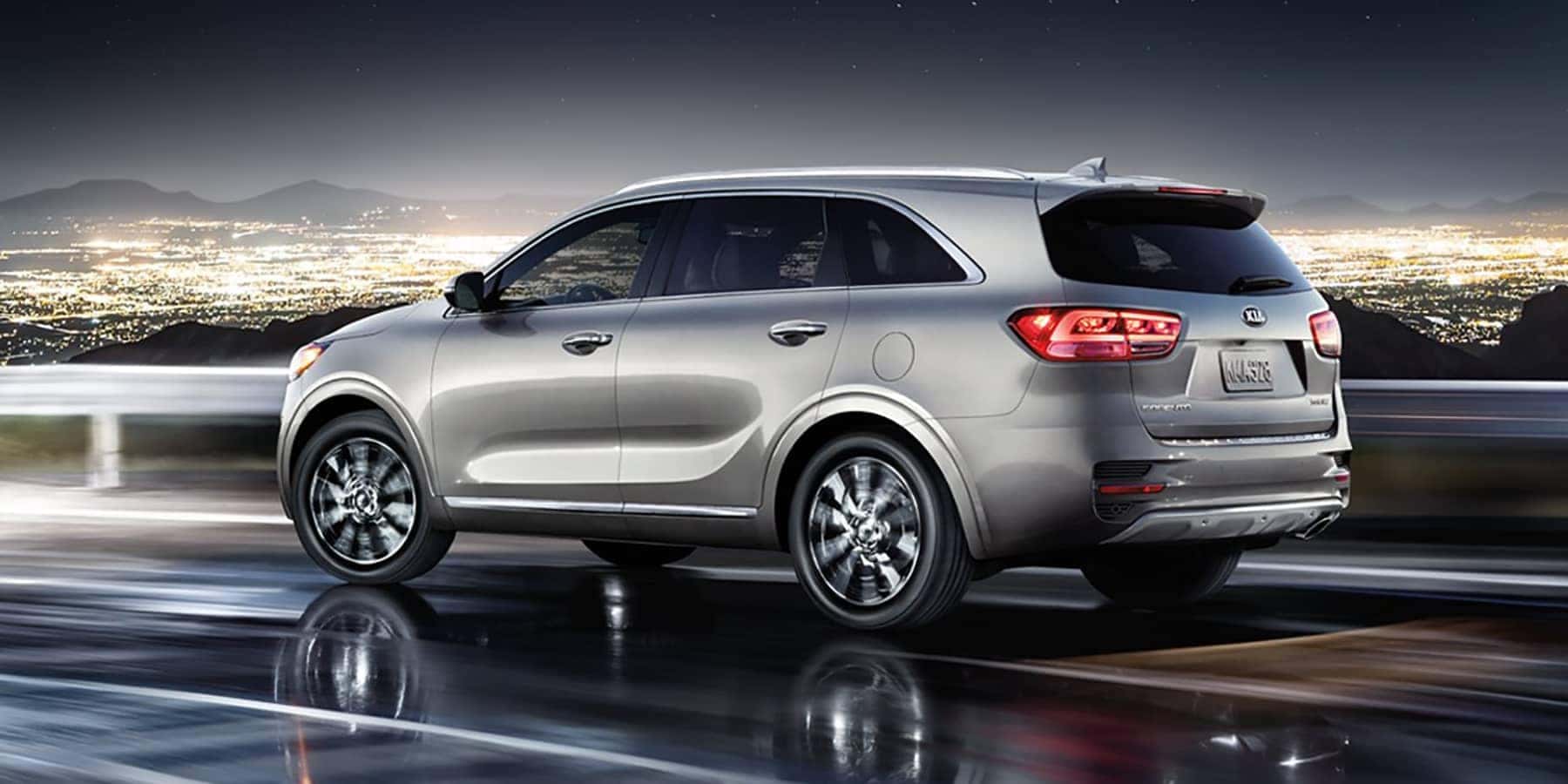 With the unpredictable weather of winter looming just a little bit down the road, now is the time that many people start considering a more reliable vehicle to get them where they need to go. That doesn't have to just include brand-new vehicles, especially when we have such a great selection of used Hyundai SUVs for sale near Jackson MS at the Wilson Auto Group.
If you are looking for a more versatile vehicle, then we might have just what you're looking for. Our dealership group has a great selection of used SUVs from many brands including Hyundai, KIA, Dodge, Jeep, and more! Here are some of the vehicles that you could test-drive today.
Get a Used SUV For a Great Price
You may be in need of a new ride capable of handling the elements, but may not have the budget for a new vehicle. That's where something like a used Jeep Cherokee might be a great option. It provides the capability and style you've come to expect from Jeep, at a lower price. All the used models on our lot go through a rigorous inspection process so you know you're getting a sports utility vehicle that you can trust.
If you're looking for a great family SUV at a price that fits within your budget, then you can check out some of the used KIA Sorento models available at our Jackson MS area dealership. These models offer plenty of room for the kids, along with great features and surprisingly good fuel economy. The Dodge Journey also offers plenty of functional space and versatility for busy families and we have a number of used models for sale that you'll want to check out before they're gone!
If you are looking to buy a used SUV near Jackson MS, then you'd better visit one of our dealerships soon because these great deals never last long. Contact Wilson Auto Group to learn more about what we can do for you when you need to buy a car. For more information, give us a call at (888) 380-1763.