5 Jeep Facts That Any Jeep Fan Would Enjoy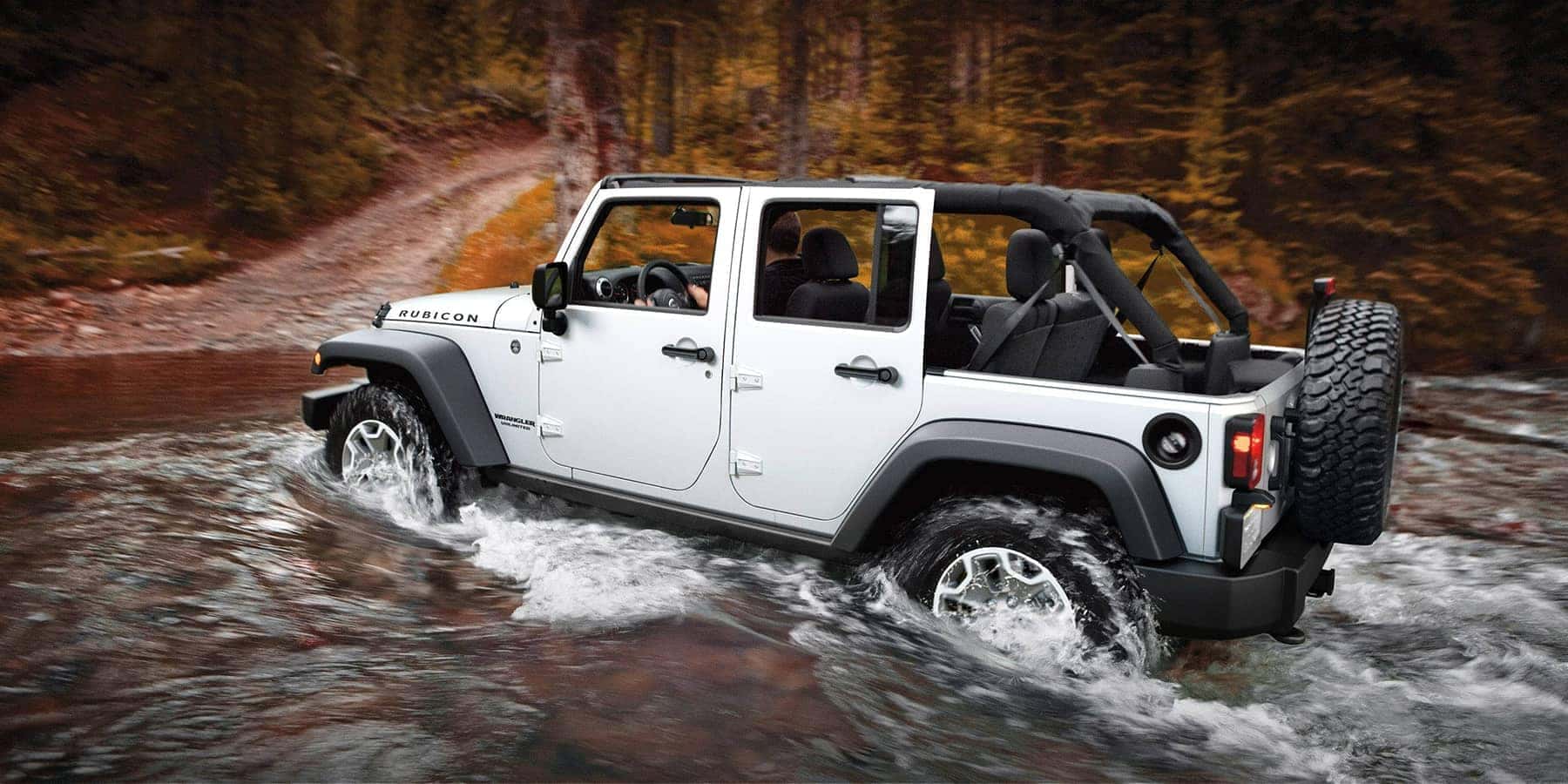 If you love something, in this case a type of vehicle, it's always fun to figure out its beginnings. History is simply interesting, especially when it comes to Jeep.
Wilson Auto Group has compiled a list of some of the most intriguing Jeep facts out there. Jeep lovers, we think you'll enjoy this.
1) Jeep got its start in Butler, PA. Nope, it didn't get started in a big city. The pilot model was built for the U.S. Army by the American Bantam Car Company in 1940.
2) Thank Ford for the iconic Jeep grille. Ford's pilot GP-No.1 "Pygmy" featured the flat grille with the Jeep-like slots.
3) Whatchu talkin' 'bout, Willys? The Willys MB, the legendary war vehicle that became the Jeep Wrangler, had quite a bit of confusion back in the day on how to pronounce "Willys". It's actually pronounced "Willis".
4) The oldest surviving Jeep is still around. You can find the Ford Pilot Model GP-No.1 "Pygmy" at the Henry Ford Museum in Huntsville, Alabama. 
5) The most powerful engine in the world at one point belonged to a Jeep. World War II's Jeep had a "Go-Devil" engine, which provided more strength than any other vehicle.
Do you have any more facts that you'd like to share with us? Visit our Facebook page! 
Contact our Jeep dealership in Collierville, TN if you'd like some more information. Collierville Chrysler Dodge Jeep Ram, one of our four dealerships, provides new and used Jeeps for sale in Memphis and Collierville. Let them know if you'd like a Jeep!
for directions to all of our locations. Are you looking for new and used cars for sale in Jackson, Flowood, Ridgeland, or Collierville, TN? We can help.