2016 Tucson Earns Spot on AAA's Top Picks List
Last week, in the January/February issue of Highroads magazine, AAA announced its Top Vehicle Picks of 2016. Taking into account its versatility and value, AAA judges selected the 2016 Tucson as the winner in the small SUV category.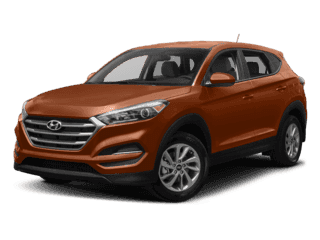 "The 2016 Tucson represents a massive step forward for Hyundai in the small SUV category," said Jim Prueter, automotive journalist, AAA. "The car's design is guaranteed to turn heads, and with a massive selection of standard equipment, the vehicle delivers excellent value to customers."
The goal of the list is to provide consumers a reliable resource when selecting their next automobile. To be eligible, vehicles must be available for sale no later than January 2016, with a base-price ceiling of $70,000.
"Hyundai's commitment to delivering style, convenience and safety is at the center of our product lineup," said Mike O'Brien, vice president, corporate and product planning, Hyundai Motor America. "Tucson gives growing families a selection of powertrains to fit their lifestyle, with the versatility that all families require, while knowing that safety and convenience have been added in tandem."